Spiritual Beast is pleased to announce the signing of Japanese melodic death metal band Alphoenix for a worldwide collaboration!!
And Alphoenix will start recording of their 2nd full album, but prior to that, they will be released digital single "Return of the Savior" soon.
Logan Mader (MACHINE HEAD, ONCE HUMAN) is appointed as an engineer for this track.
Don't miss it!
弊社はこの度、メロディック・デス・メタル・バンド、Alphoenixと契約を交わしました。彼らは2ndフル・アルバムのレコーディングを開始しますが、それに先駆け、新曲"Return of the Savior"をまもなくリリースします。
エンジニアにはMACHINE HEAD、ONCE HUMANのローガン・メイダーを起用しています。
こうご期待ください!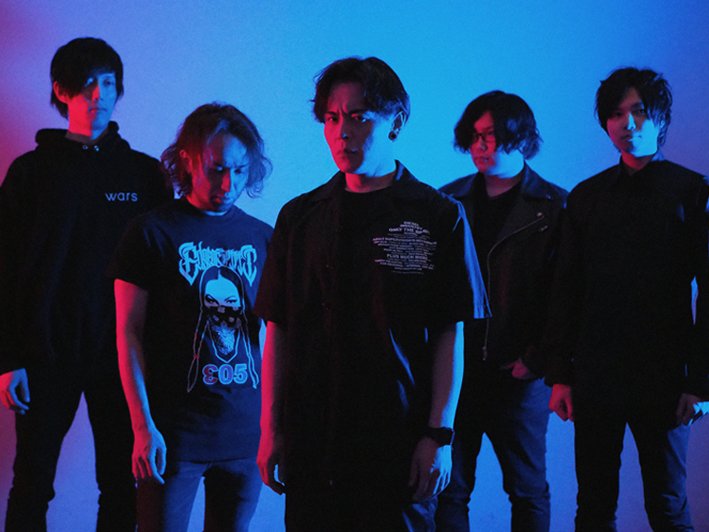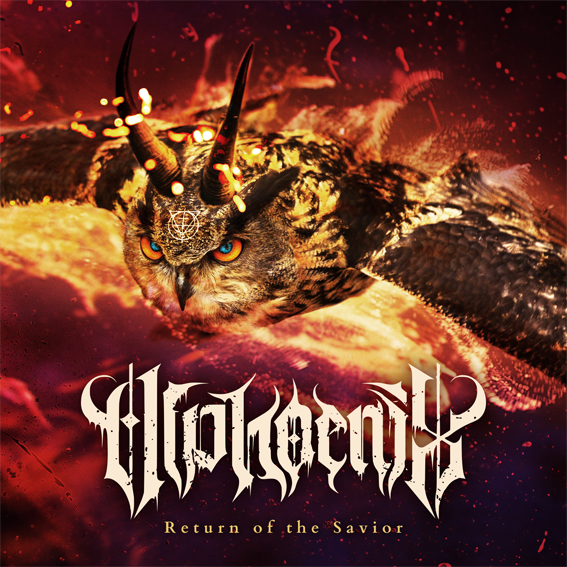 Alphoenix Official Web Site: here